Marie, home care nurse , Denis computer scientist  who switched into the tourism field.
We are fond of life, travelling, hosting people and sharing our new findings.
Locals for now more than 35 years, We like this area and we would have the pleasure to share with you our findings/discoveries and of course yours…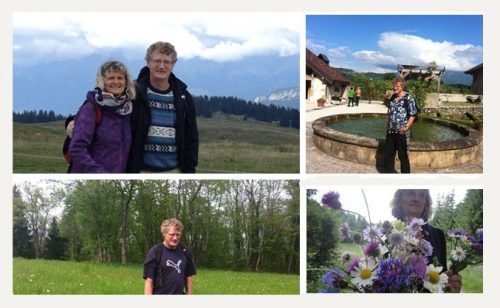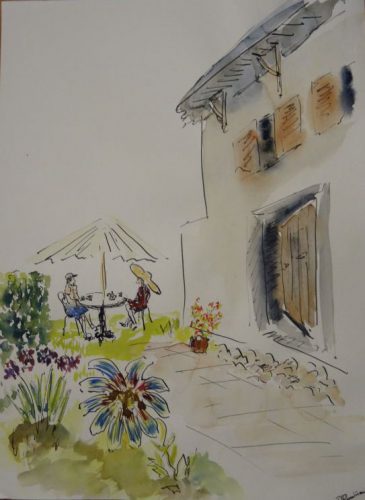 Mentions légales
Publication
Denis Gautreau
25 route de chez Collomb
74330 Nonglard
Mail : contact@fleurdelapassion.fr
Abonnez-vous à notre newsletter.