Séjourner ici permet de satisfaire tous les goûts.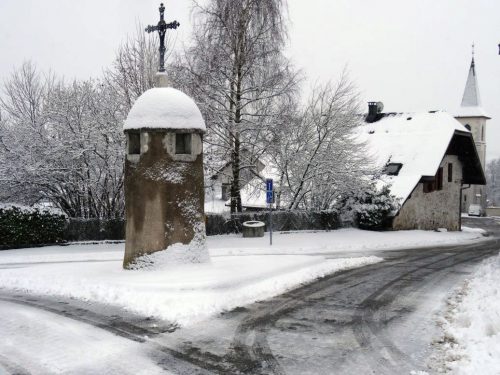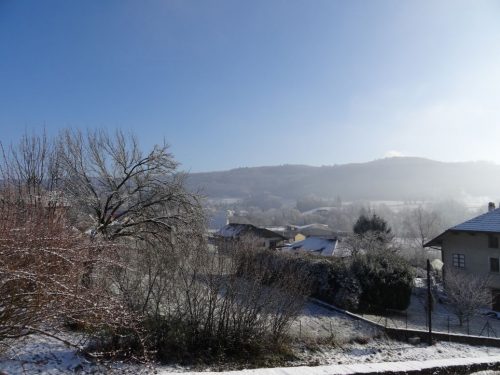 A 3 km de la maison, à Lovagny :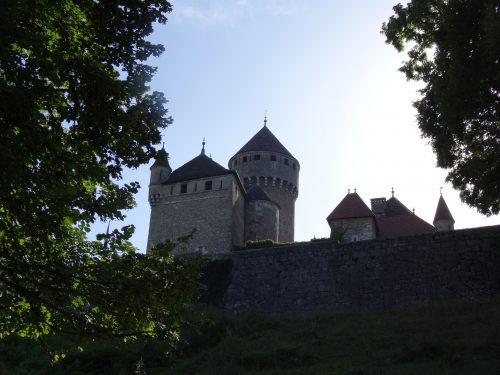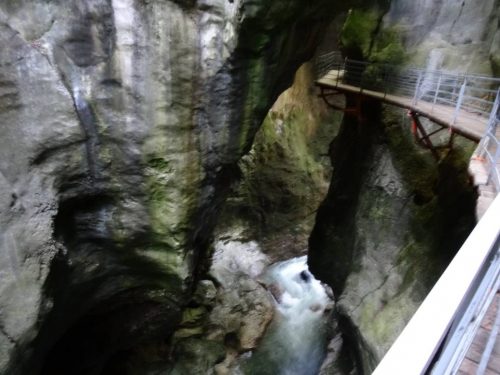 A 13 km :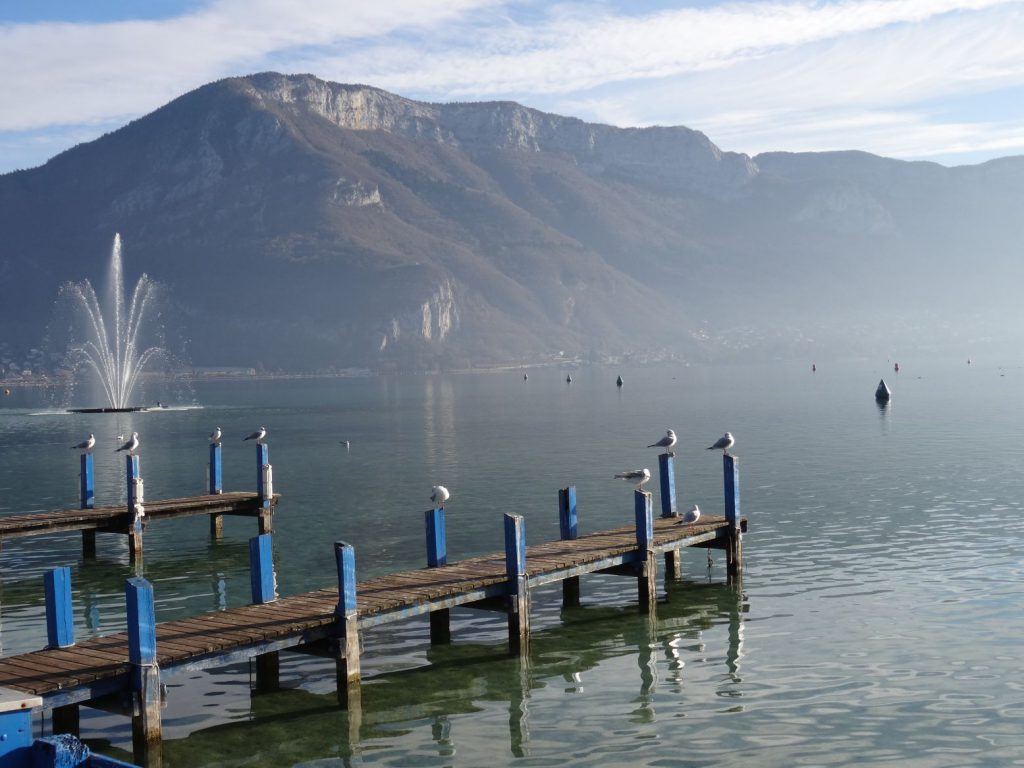 Et partout, tout près, la montagne, de multiples balades accessibles ou plus difficiles. Le ski l'hiver et l'été la randonnée, l'alpinisme ou le parapente.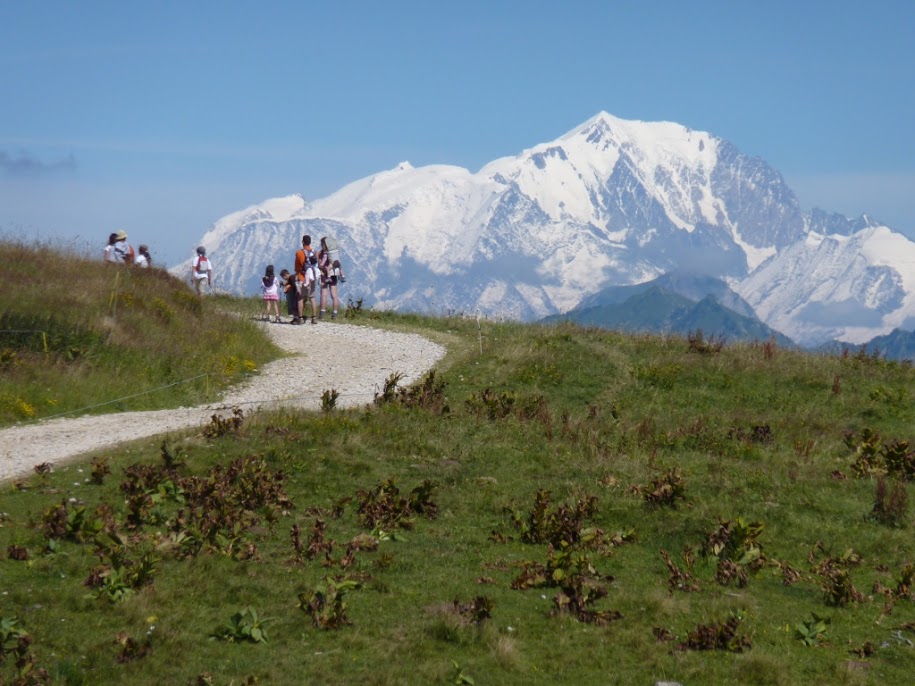 webcam du Mont Blanc
Around and between Genève and Annecy, a few touristic spots.
A voir, les Bauges, le massif des Aravis et juste un peu plus loin, le massif du Mont Blanc.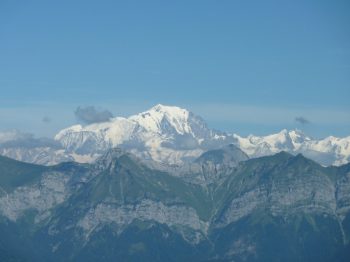 N'oublions pas le lac Léman vers Thonon, Genève et la Suisse voisine mais aussi le lac du Bourget et Chambéry.